Main content starts here, tab to start navigating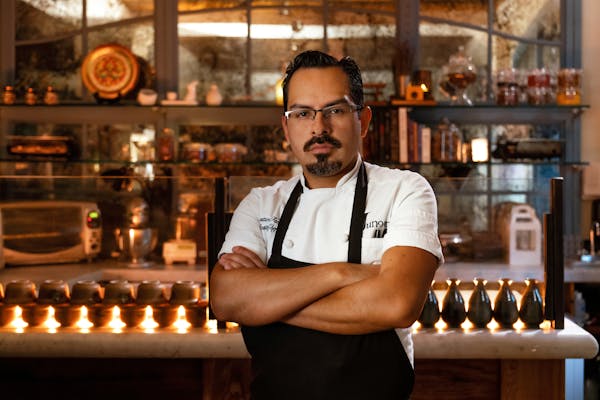 Gustavo Tzocx
Executive Pastry Chef
Gustavo graduated from the Culinary Institute of America in Hyde Park. After graduating from the CIA He went on to work at some venerable Manhattan kitchens where he soon followed his sweet passion and began working in pastry.
He perfected the art of production and high quality in mass quantities at his post at Union Square Café. Tzoc was able to combine all of his experience at the celebrated David Burke restaurant corporation, where he held his first pastry chef position. He then helped reinvent the pastry menus of such places as The Polo Bar, Wallse, Blaue Gans, Bistro Promenade, New Leaf and Alta.
He wanted to explore and learn new cultures and cuisines. He was very attracted towards the world of Indian spices and flavors which brought him to Junoon. Here he works closely with Chef Akshay and uses his techniques and incorporates the herbs, spices and bolder flavors to recreate some Indian classics with his own twist.