Main content starts here, tab to start navigating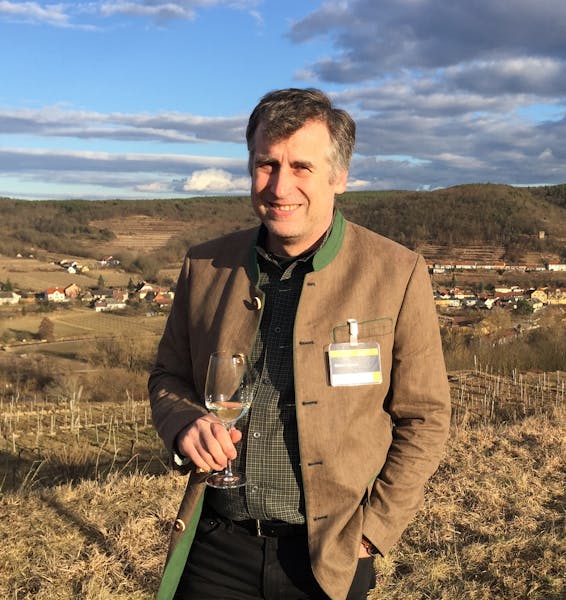 Michael Dolinski
Wine Sommelier
Michael's wine career began at Marcel Desaulniers' Trellis in Williamsburg, VA. He quickly established himself in the wine community, moving on to work with rising star Chef David Everett at Ford's Colony where their prestigious, 1000+ bottle program earned the Wine Spectator "Best of Award of Excellence" for 10 years running as well as the AAA 5-Diamond Award and a DiRōNA award.

Michael spent the next chapter of his career in the DC metro area learning the wholesale and retail sides of the business, first representing a portfolio of top selections and then acting as buyer for an exclusive luxury outlet. He then moved to New York City to pursue the coveted Master Sommelier accreditation, launching back into restaurants with Chef Geoffrey Zakarian at Country. Since then, Michael's Wine Director credentials have grown to include the programs of iconic chefs & operations such as Alain Allegretti, Gordon Ramsay at the London, Junoon, and Kurt Gutenbrunner's Wallsé.

Michael has achieved his Advanced Sommelier with the CMS and continues his pursuit of the MS. He has recently developed the wine program and procured selections for award-winning Chef Alfred Portale's eponymous restaurant, where he currently maintains the program and oversees daily service.